Successfully Deploying New Solutions
ACI's deployment services can help by providing expert assistance to develop implementation plans and to install, configure, and integrate new solutions or applications in your production network. We offer project management, post-implementation support, and ongoing knowledge transfer. The ACI Team spans across 157 countries with local certified engineers who all speak English and the native language.
Global Deployment Services
Global Operations Management
Project Management
Implementation Planning
Technology Installation, Configuration, and Integration
Infrastructure Deployment
Local Vendor Coordination
Low-Cost of Startup:
With IntelliVoice, there is no equipment, software, or licenses to purchase up front. ACI Solutions makes set-up easy by providing IP Phones, LAN switches, voice gateways, a broadband connection, and unlimited local and domestic long-distance phone calls.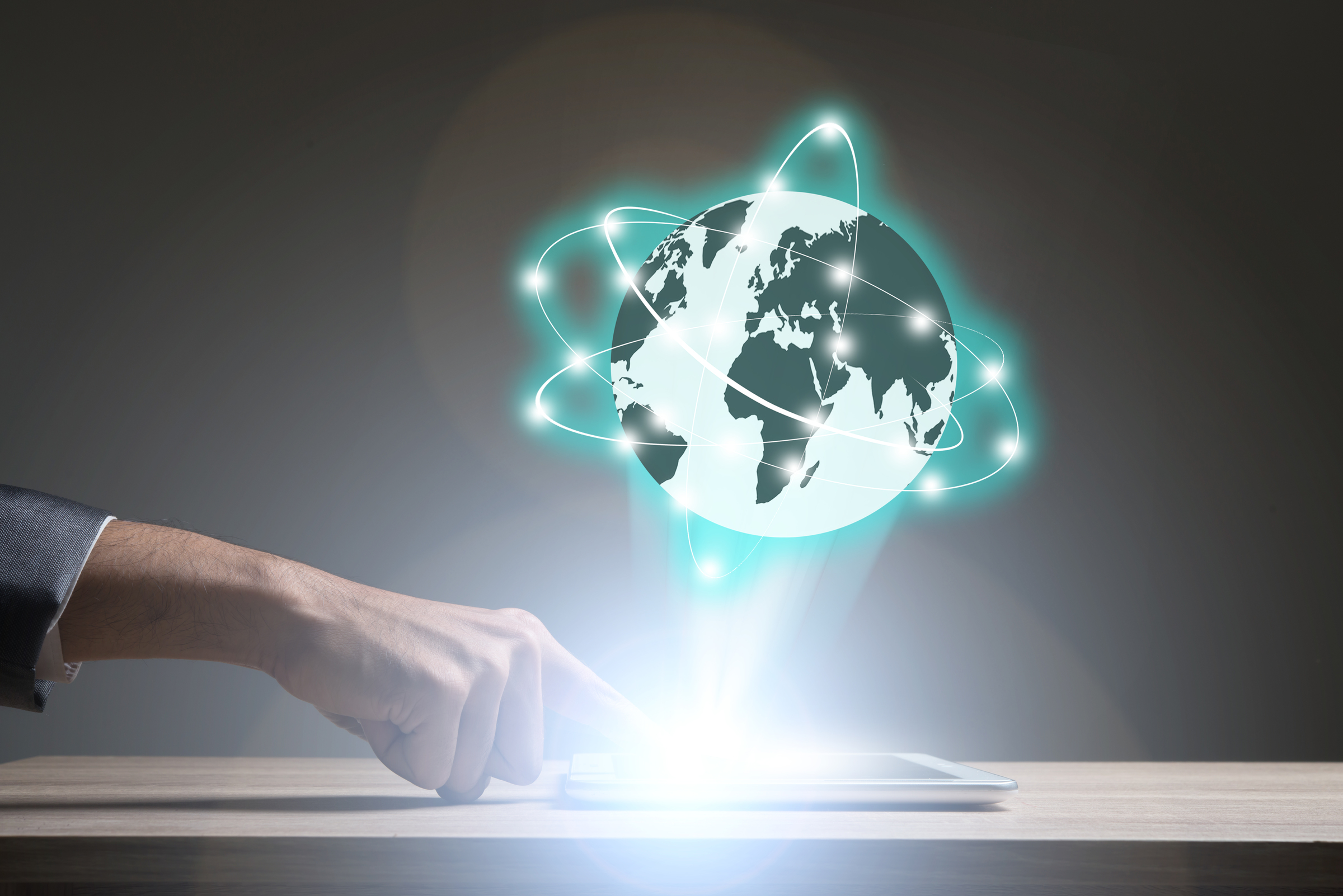 DEPLOYMENT SERVICE CAPABILITIES – OUR DIFFERENCE, YOUR ADVANTAGE
More effectively manage the deployment of new solutions and infrastructure by gaining continuous insight into your operations with ACI's Deployment Services. ACI provides the ability of having one point of contact for any services needed, with access to our team of certified experts spanning across 157 countries.
CONTACT US TO LEARN MORE NOW